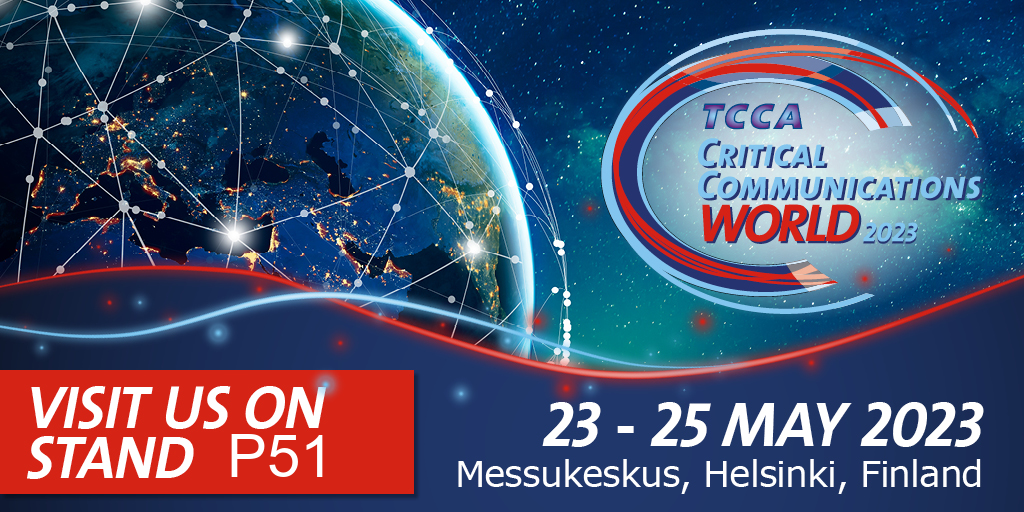 2 minute read
By Menna
Critical Communications World, Helsinki on 23rd – 25th May 2023
Peter Jones is thrilled to be exhibiting at Critical Communications World (CCW) in Helsinki, as we continue to introduce our recently updated brand to global visitors.
This international event allows visitors from the mission-critical and business-critical communications community to stay up to date with all the latest technical innovations, and we'll be showcasing our innovative range of carrying and mounting solutions.
We have over 55 years' experience in creating high-quality carry cases, holsters, pouches and mounts for major brands of radios, mobile devices and body-worn video cameras, many of which feature the tried and trusted Klick Fast Carrying System – a Peter Jones innovation that has been adopted by the Critical Communications sector around the world.
Peter Jones has in-house design, prototyping, testing, tooling and manufacturing capabilities and is able to produce custom-made solutions in short production runs.
It's the combination of experience and in-house expertise that makes Peter Jones the go-to company for carrying solutions for organisations like Airbus, Sepura, Motorola Solutions, Samsung, Hytera, Tait, Crosscall, and Zebra.
Among the latest innovations we'll be presenting at Critical Communications World will be our FORTiS Holder.
FORTIS offers an easy carrying solution for mobile devices, including smartphones, that you can trust to keep your devices safe and protected, even in the most demanding environments.
Register for your FREE entry pass to Critical Communications World