Carry it, protect it.
Safety is at the heart of everything we do. We take pride in producing products that help keep people connected and safe.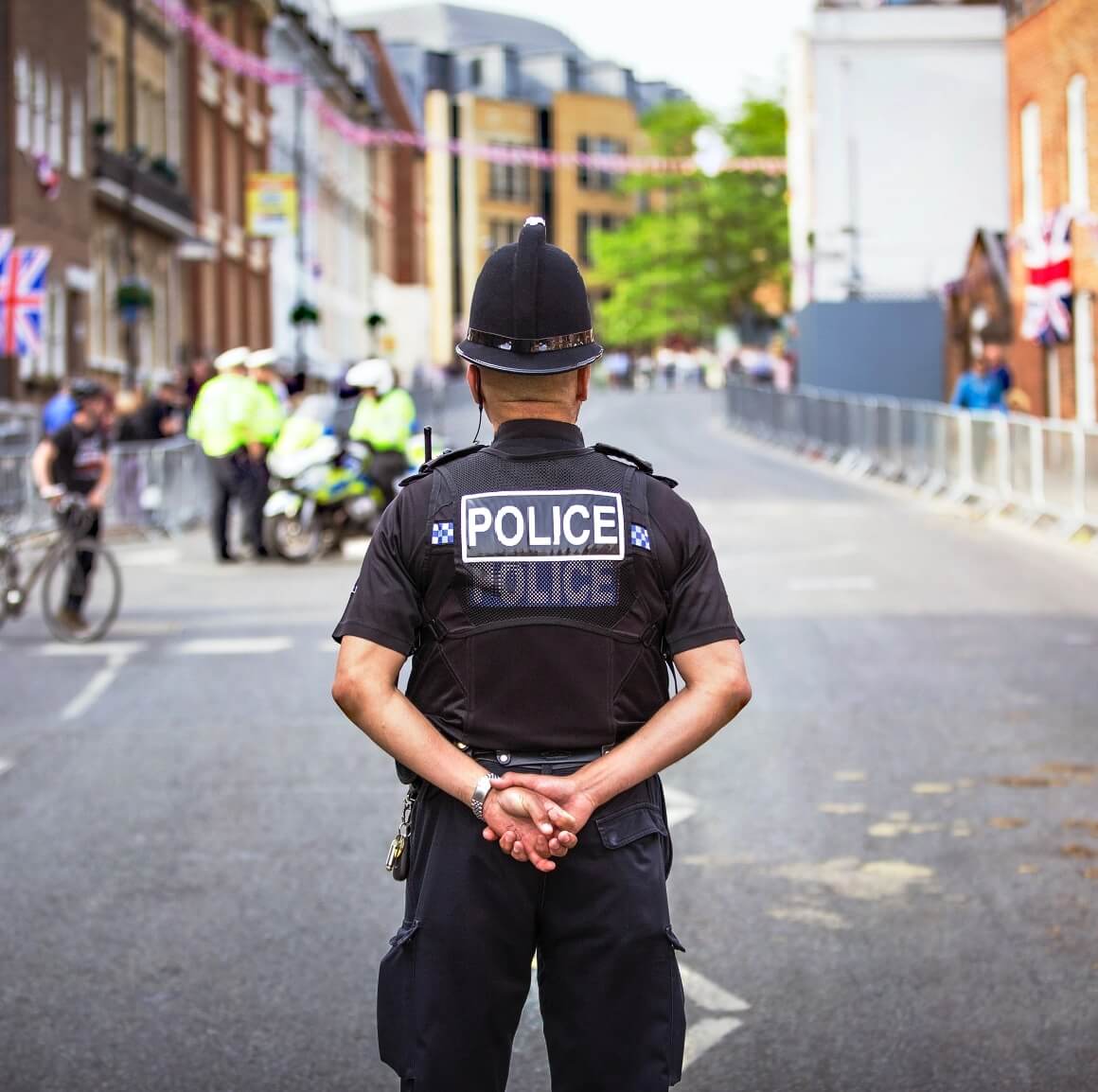 Blue Light
For emergency responders, communication and maintaining public safety is key. First on the scene, their kit must work hard day in, day out. Equipment failure could be fatal, so knowing that their radios and tactical equipment are protected, secure and to hand, allows them to get on with their critical work.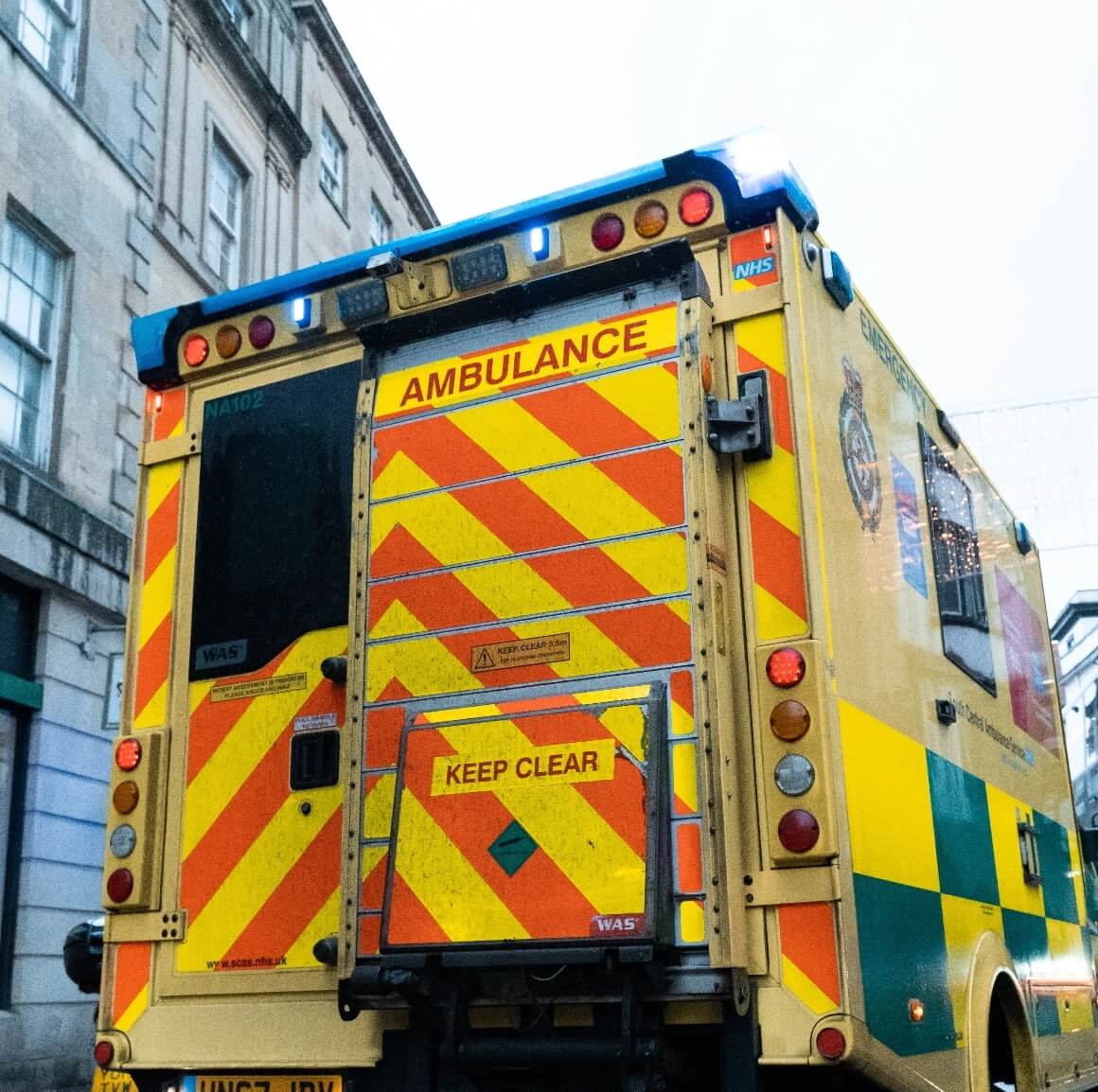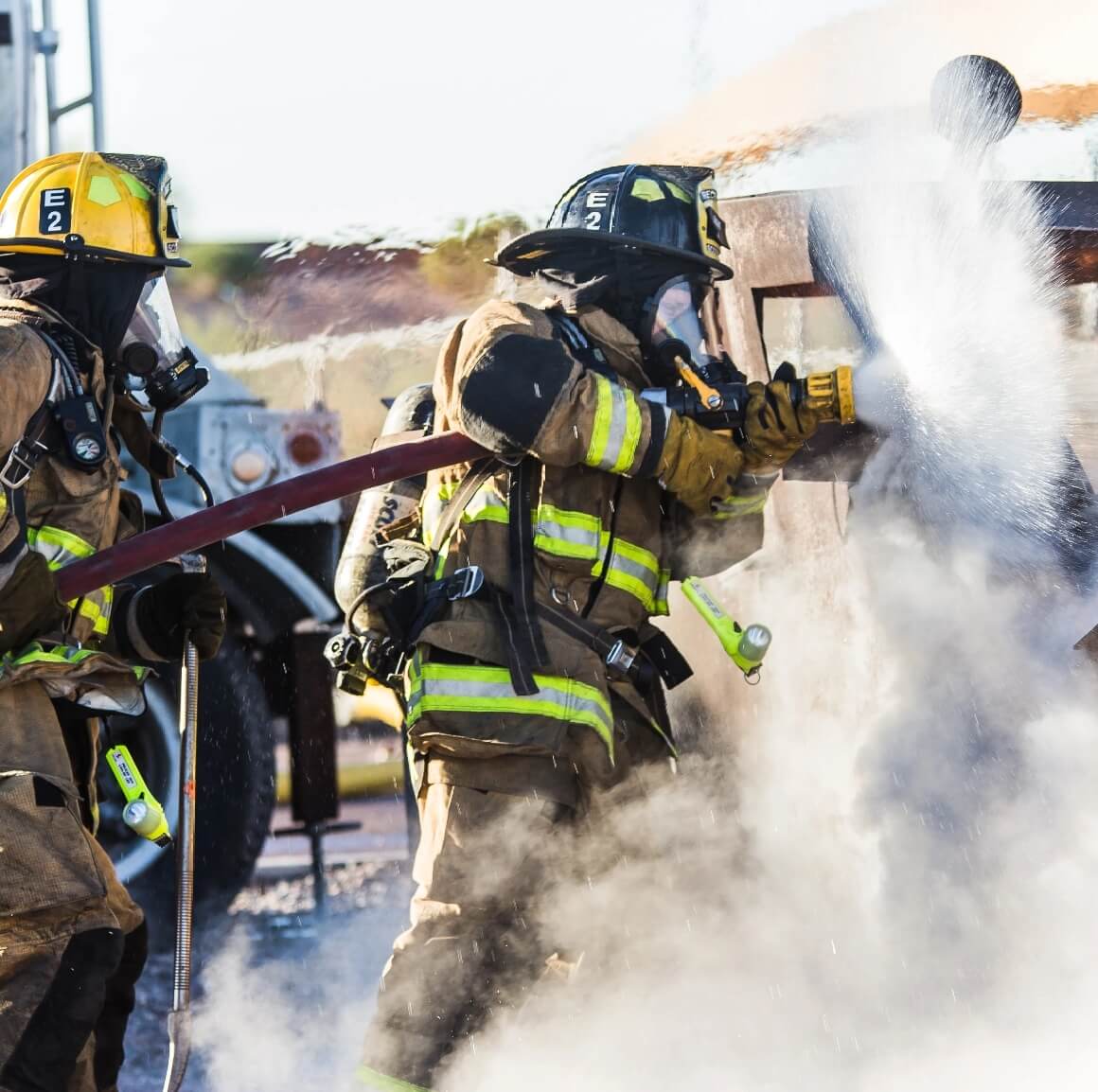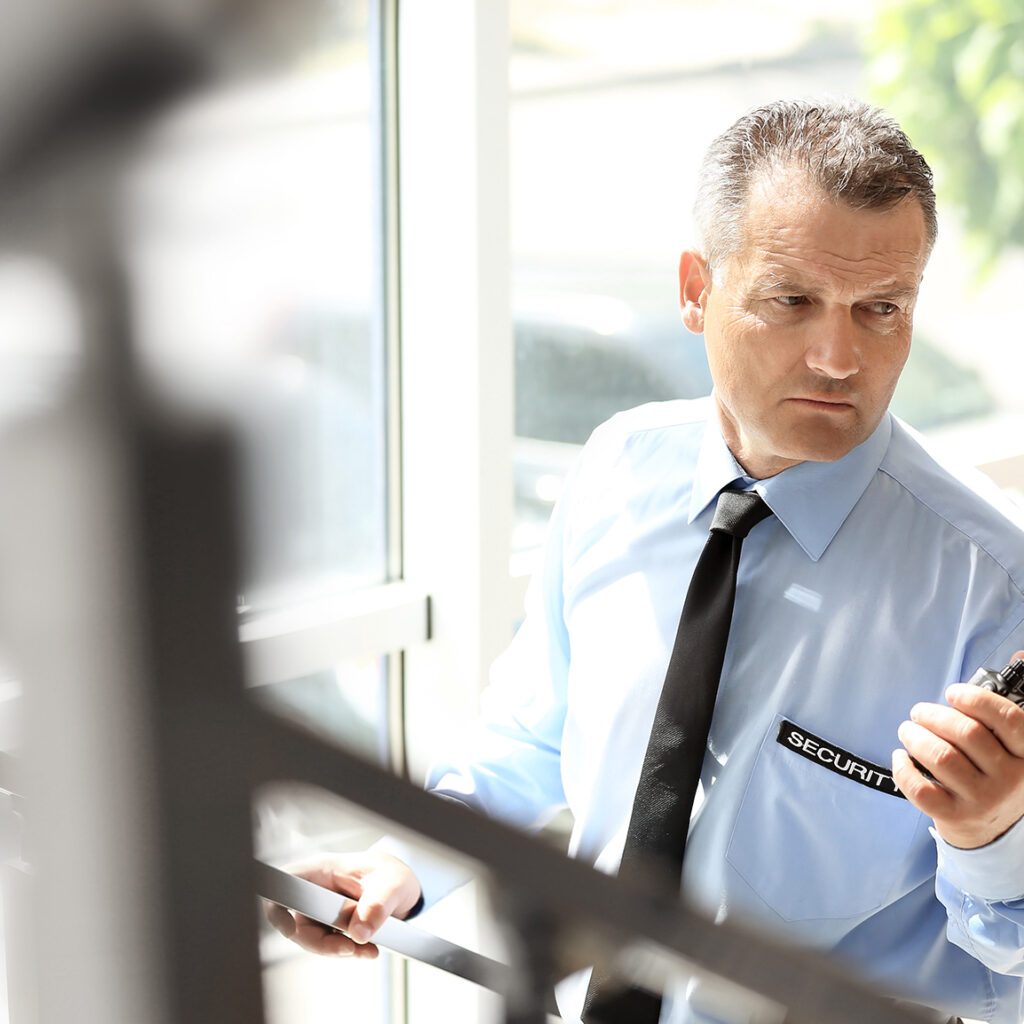 Security
From stadium events to the local supermarket, however large or small the crowd, staff need to feel safe and connected to colleagues, especially if they're working alone. A securely attached, encased radio, bodycam or device leaves hands free and staff able to get on with the task of keeping themselves and the public safe.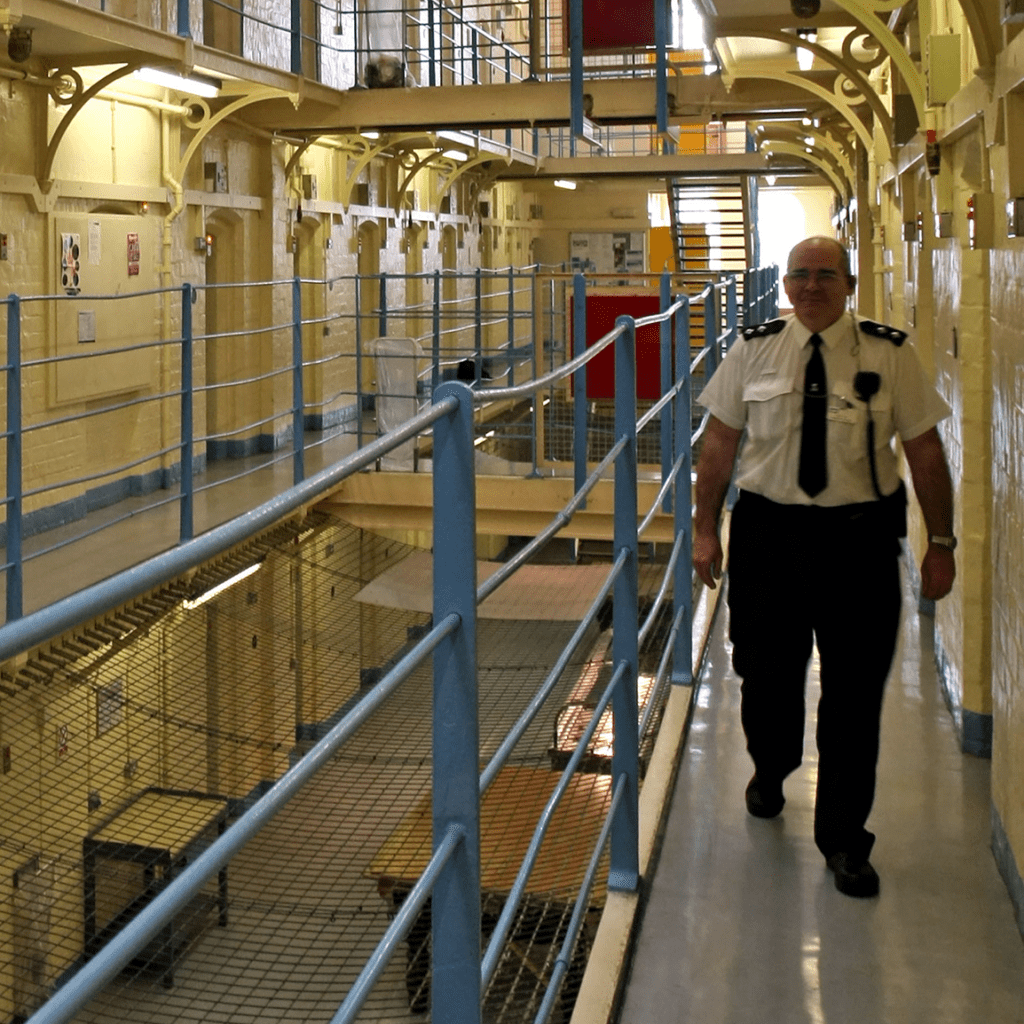 Prisons and Secure Units
Staff and resident safety are paramount in any secure facility, as is efficient communication between officers and the control room. Staff need to feel confident in the secure carrying of their kit, and safe in the knowledge that it won't let them down, even in the most volatile of situations.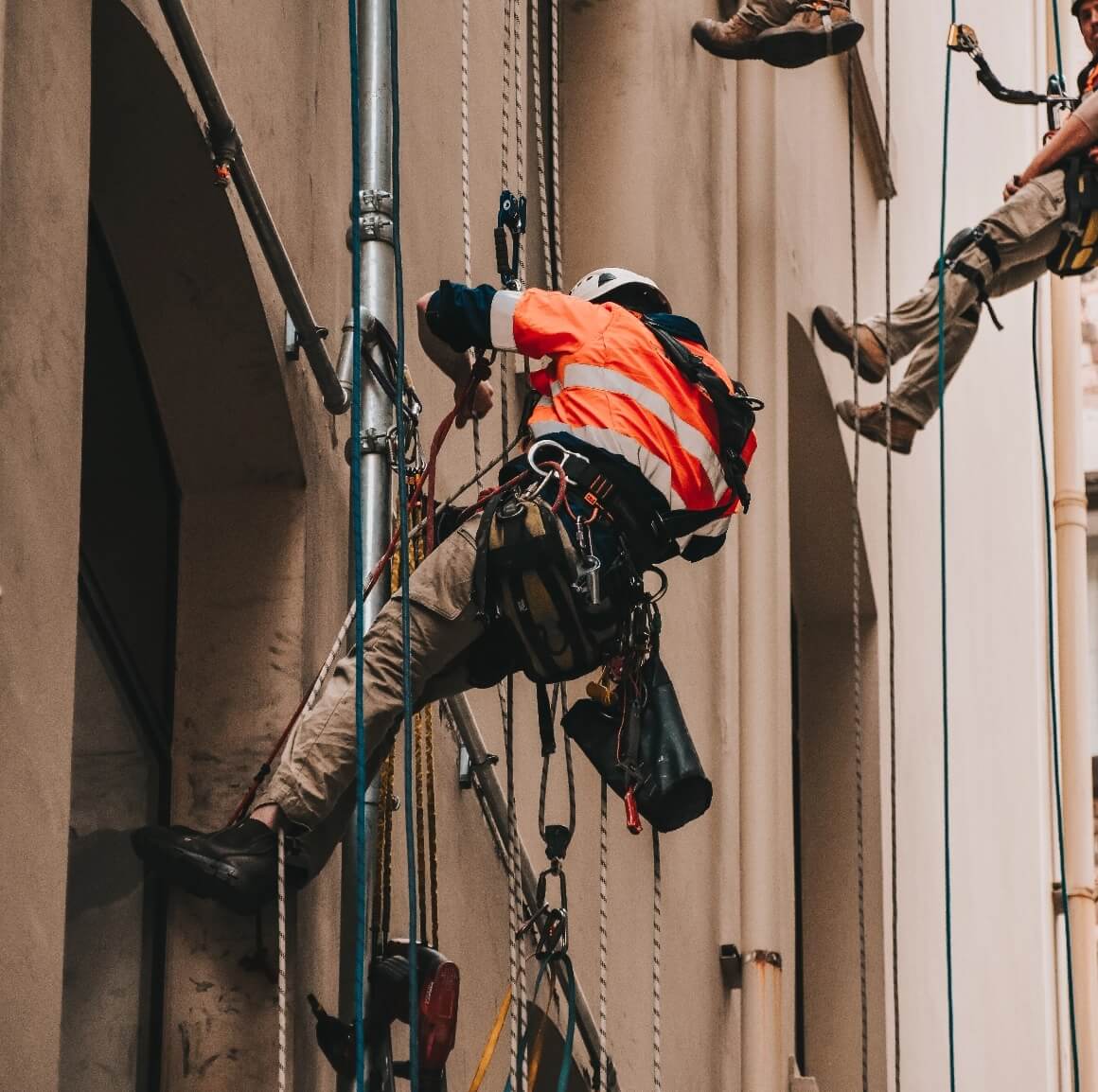 Worker Safety
Keeping staff safe and connected is paramount. Whether construction, manufacturing, engineering or utilities, good communication and safety monitoring is the bedrock of both employee welfare and onsite logistics for both lone workers and team members. The ability to carry and protect wearable safety technology with cases, holders and mounts is a must for tough, rugged environments.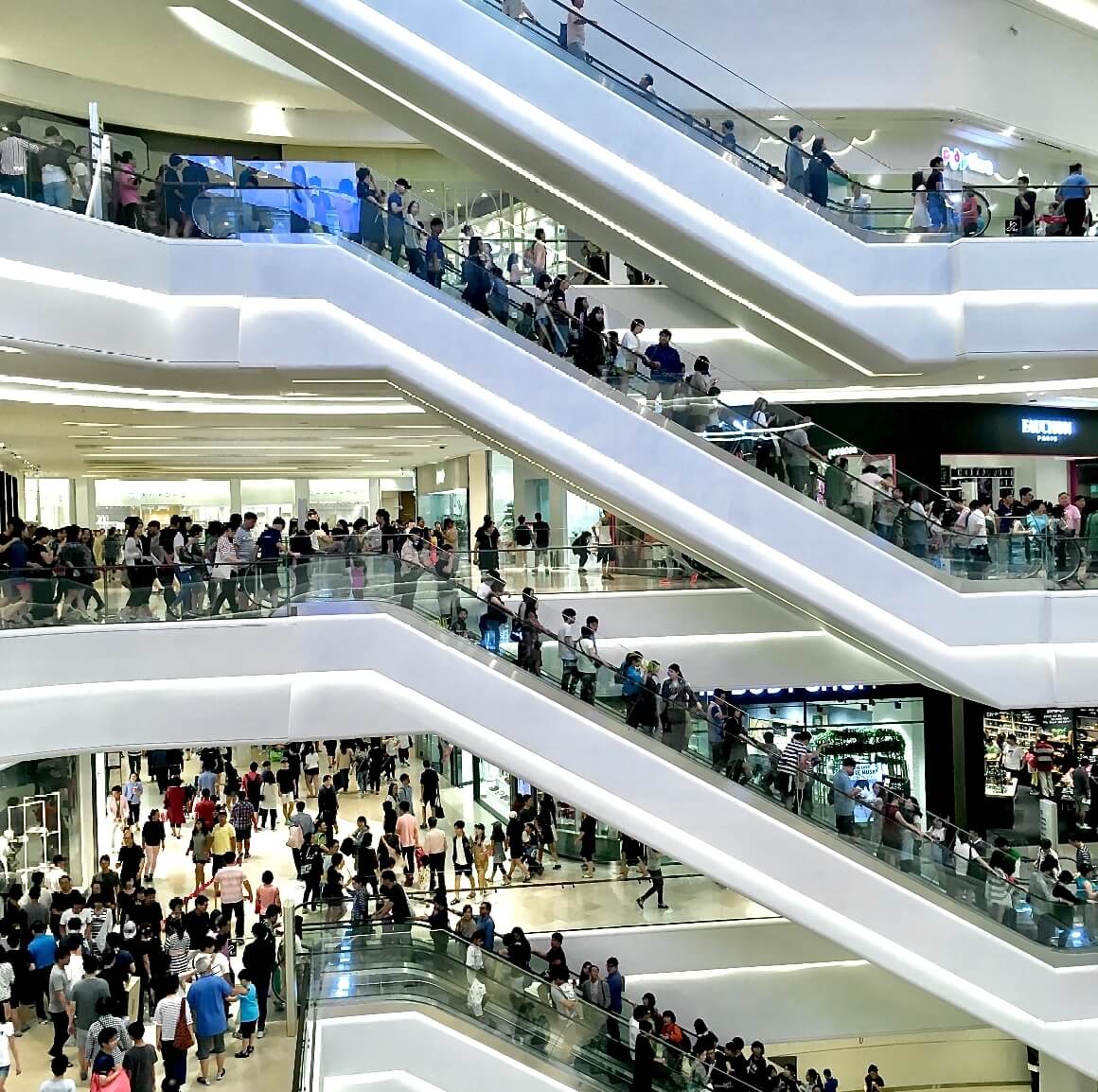 Retail
Enhanced customer service, shop floor efficiency and staff safety are all considerations for today's bricks and mortar retail brands. Secure connectivity and surveillance housed in durable, stylish cases and mounting systems will ensure that communication is fluent and body-worn video recording is unobtrusive for the customer.