Carry it, protect it.
Peter Jones is an innovative force in UK manufacturing, working with clients across the globe, from the UK and Europe to the USA and Asia. Combining traditional skills with modern materials and technology, we design and manufacture tough, durable carrying solutions for demanding environments.
We have produced high-quality goods for the communications, security and worker safety sectors for over 55 years. Prolific innovators, we thrive on designing and manufacturing bespoke solutions for clients and are the proud creators of the industry-leading Klick Fast System.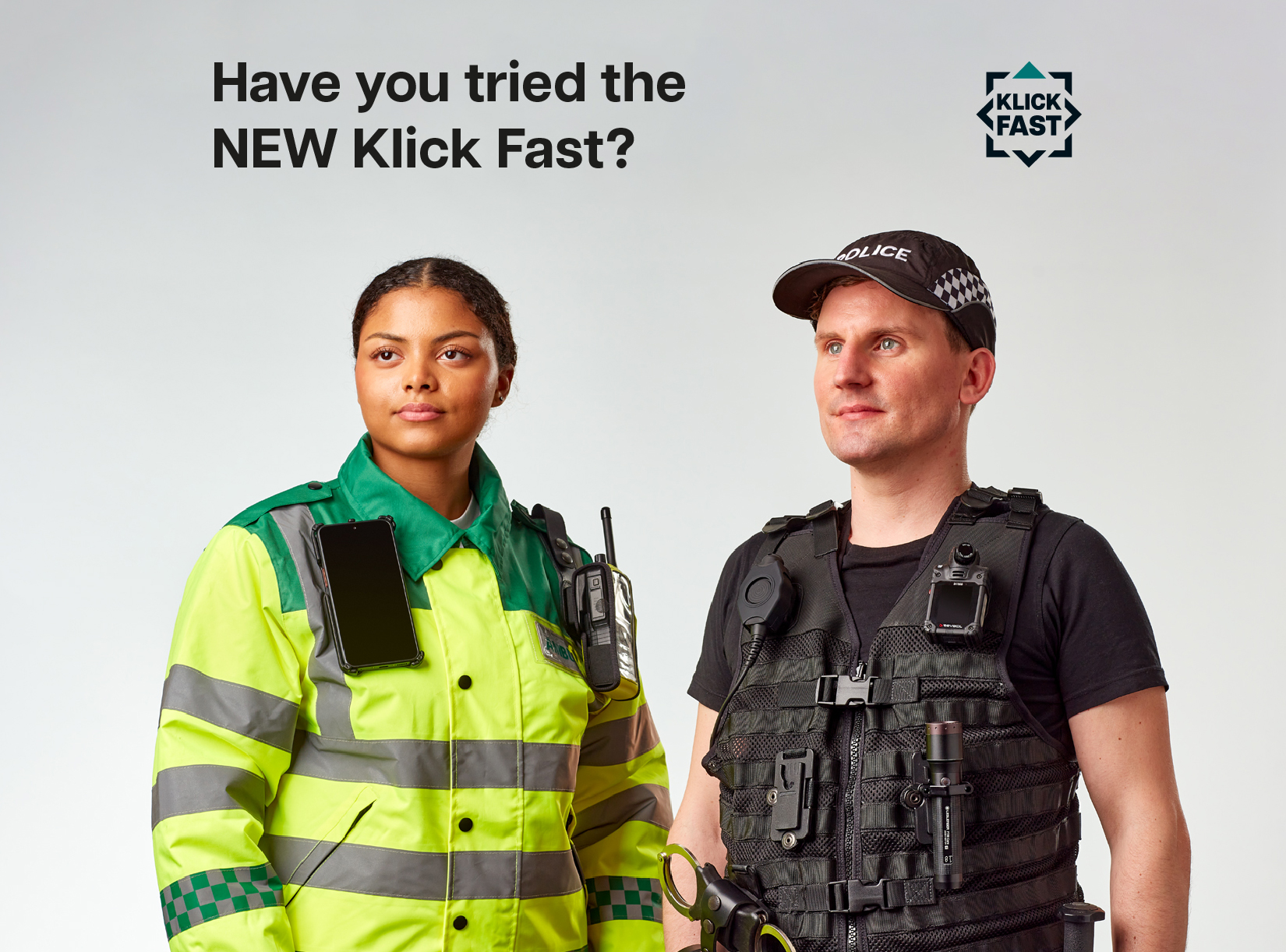 New Products Spotlight
We're delighted to introduce new options to the tried and trusted Klick Fast range, ensuring workers can always be confident that there's a Klick Fast product to keep them connected to the technology and equipment that keep them safe.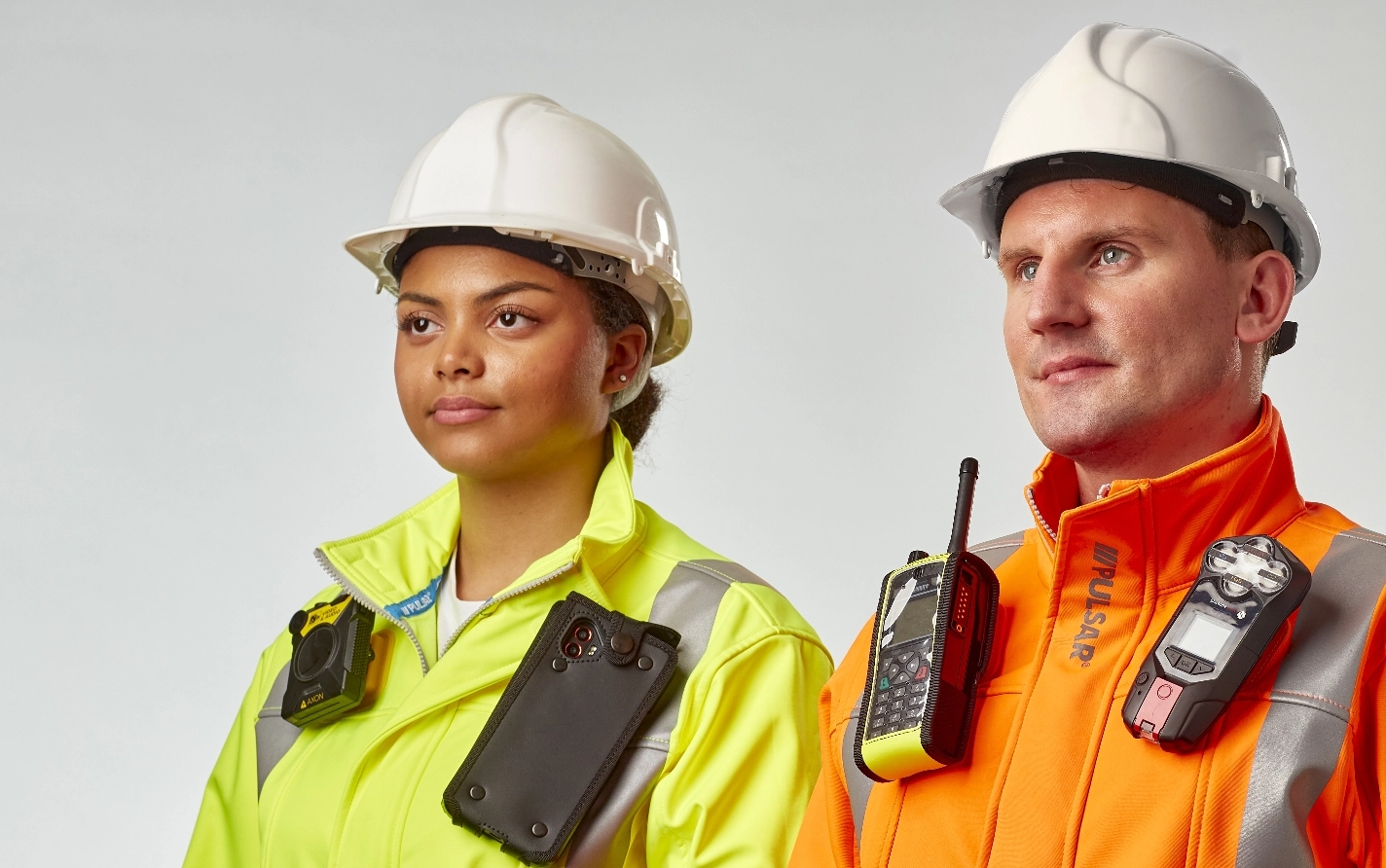 Creators of the ground-breaking Klick Fast System.
The Klick Fast System sets the standard for carrying radios and other portable equipment. Its slim, durable Connector can be added to any of our cases and holders for secure, hands-free portability. Quick and easy to use, it won't let users down.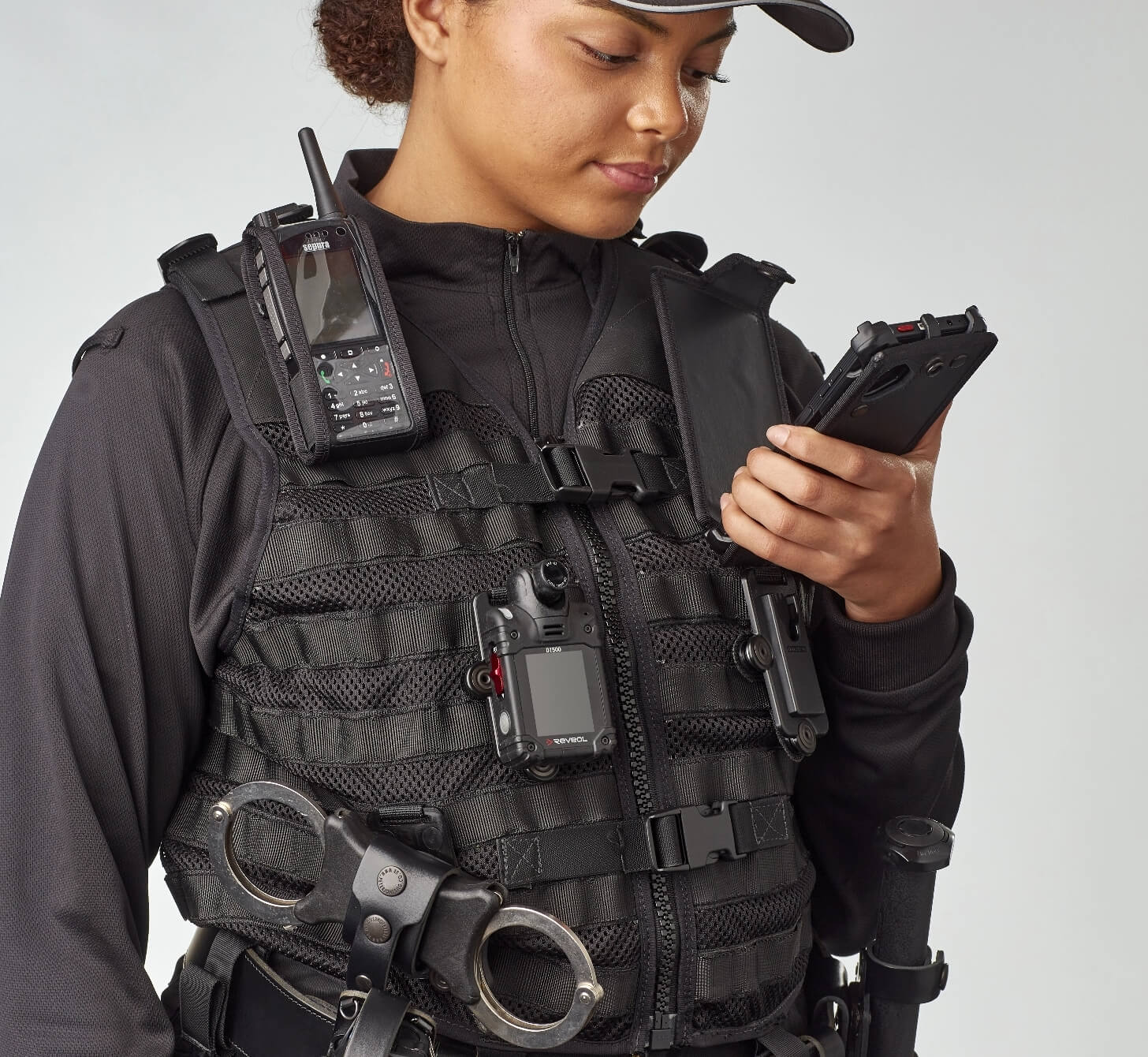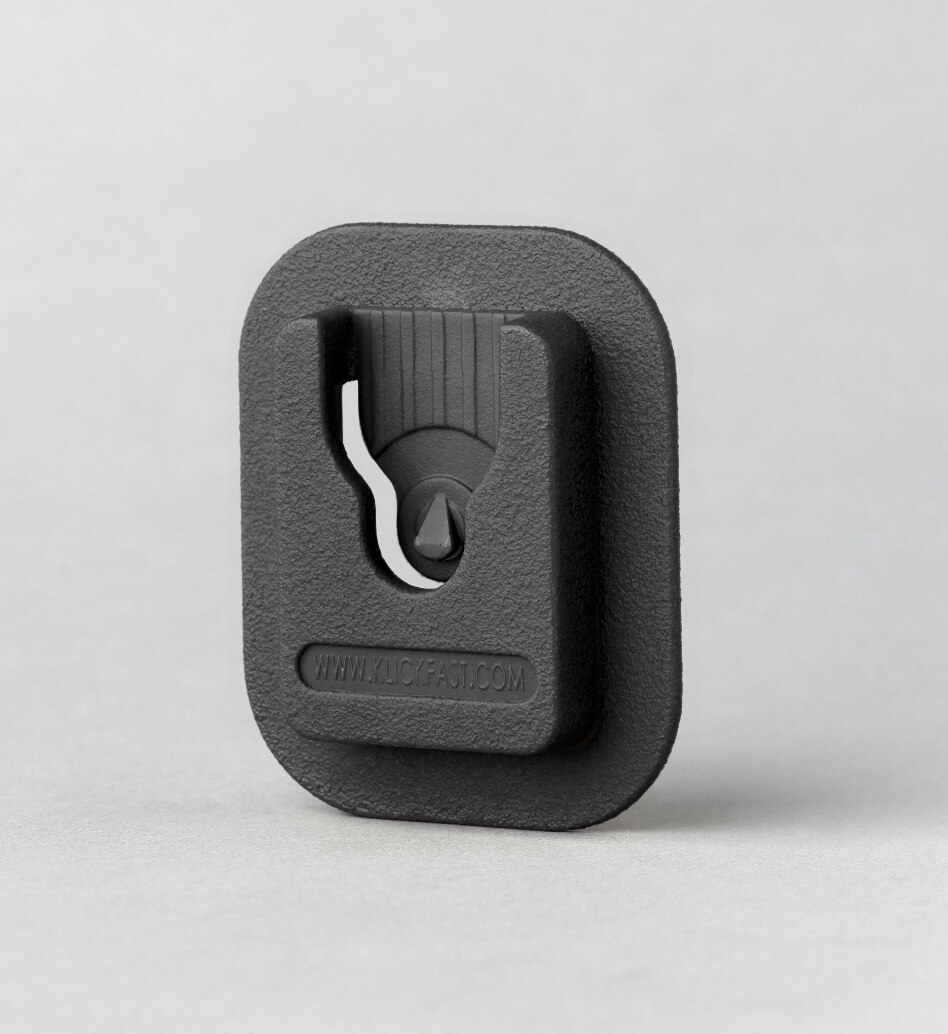 Our resources, news and knowledge at your fingertips.
You're in good company.
Join the businesses that are seeing success with Peter Jones.