Innovation, collaboration, and production.
Our in-house design team love solving problems. Equipped with the latest technology in design and prototyping, we create working prototypes at our UK-based factory quickly and cost-effectively.
We thrive on innovation, collaboration and problem solving. If you can't find what you're looking for, or if you require a bespoke solution for the carrying and protection of any product, give us a call.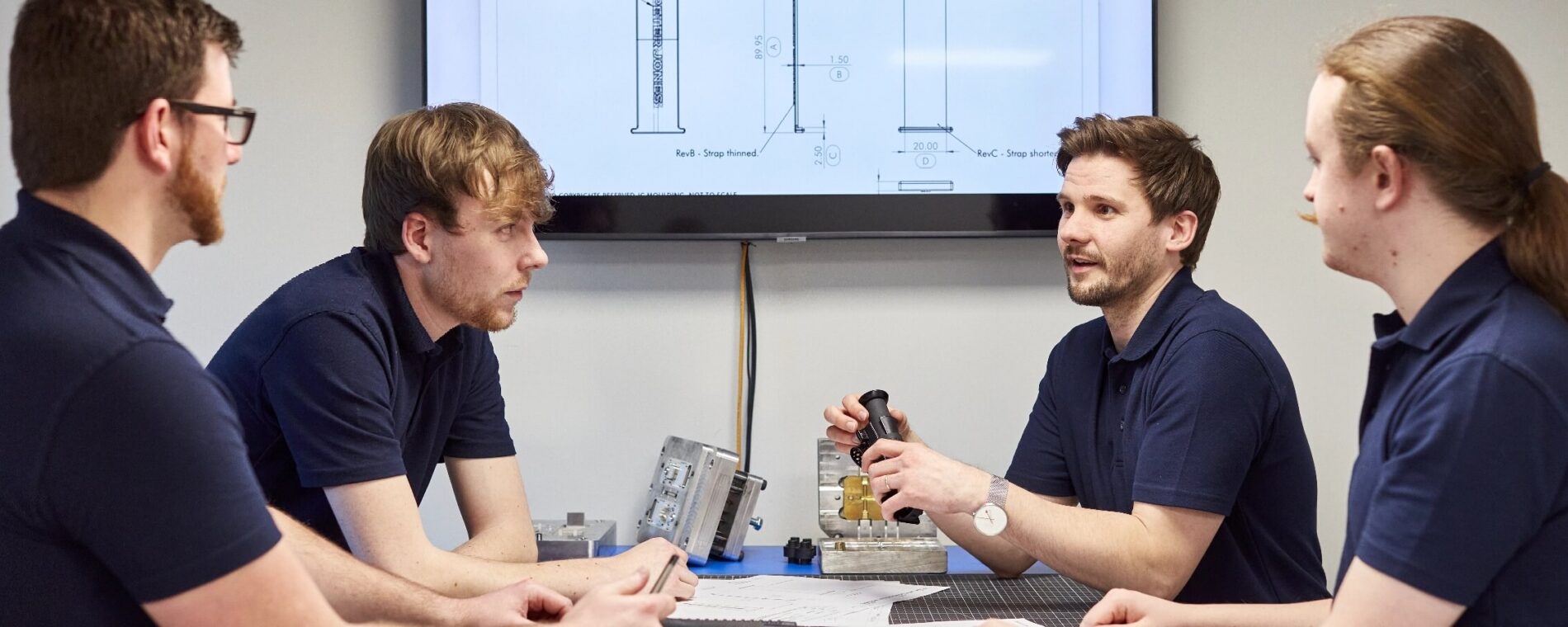 Our specialist design team develop bespoke solutions to clients' carrying and protection challenges.
In-house prototyping and testing service using the latest technology in flash-cut sampling and 3D-moulded product concept.
Our products are manufactured to the highest standards at our own Abergavenny-based factory.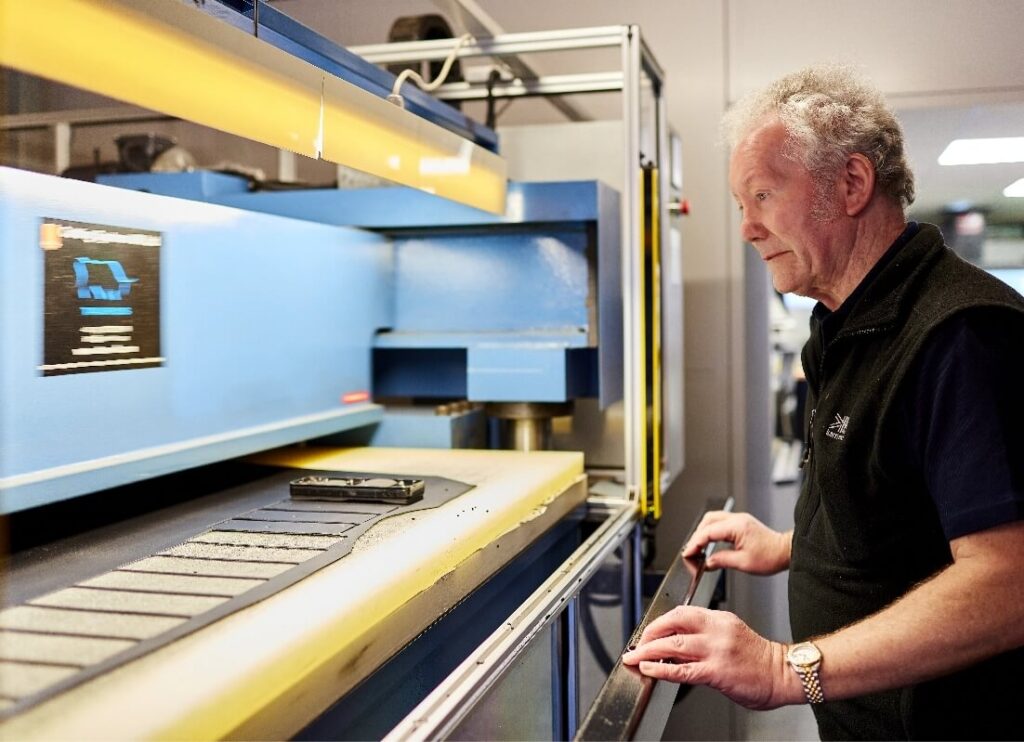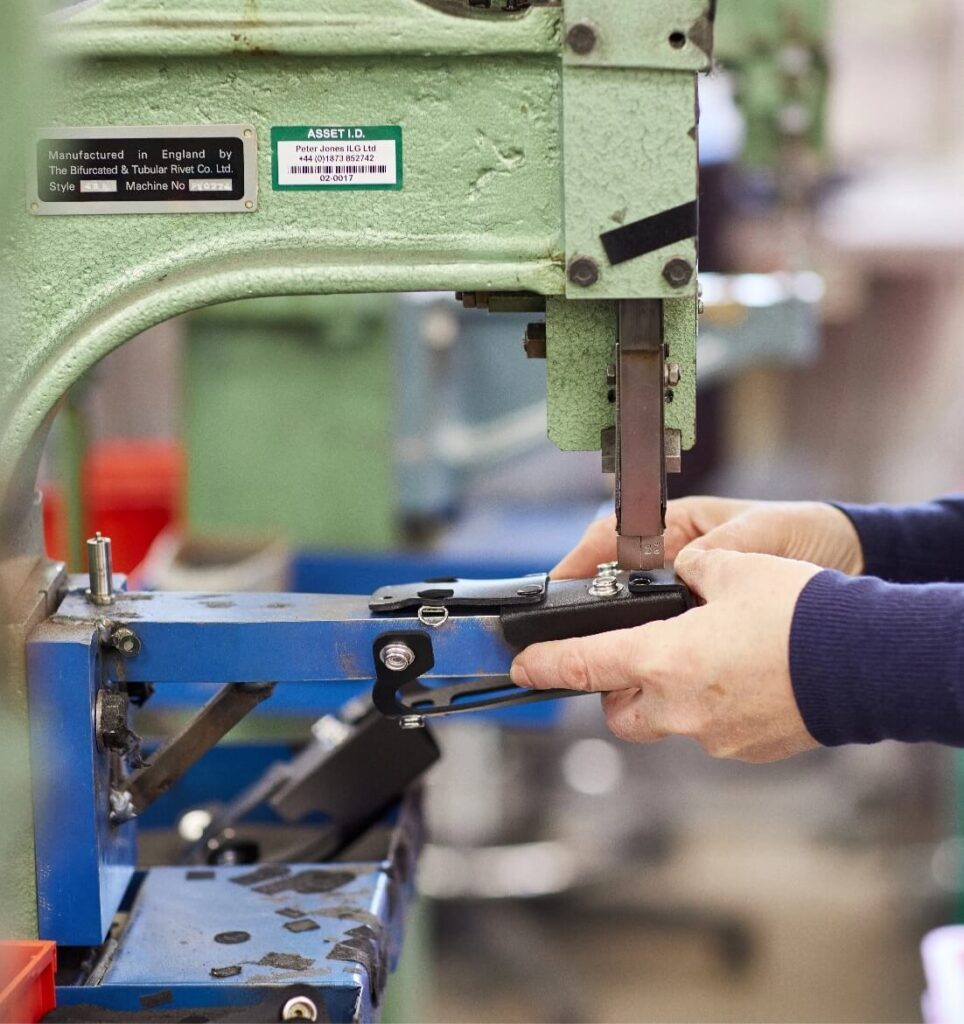 We are certified to ISO 9001: 2015 Quality System, ensuring that quality and customer satisfaction is maintained throughout the whole process, from initial design concepts through to manufacture and delivery.
Get in touch to discuss your bespoke project. We'd love to work with you.