Discover your solution.
We've been designing and manufacturing high-quality products since 1967.
Our extensive range of carrying and protection solutions are specified globally by emergency responders, security service providers, occupational health and safety professionals, and many other organisations concerned with keeping people connected and safe. But, if you can't see what you're looking for, get in touch. Our design and prototyping service is the best in the industry and our in-house tooling facilities ensure that we can be first to market whenever new products are released.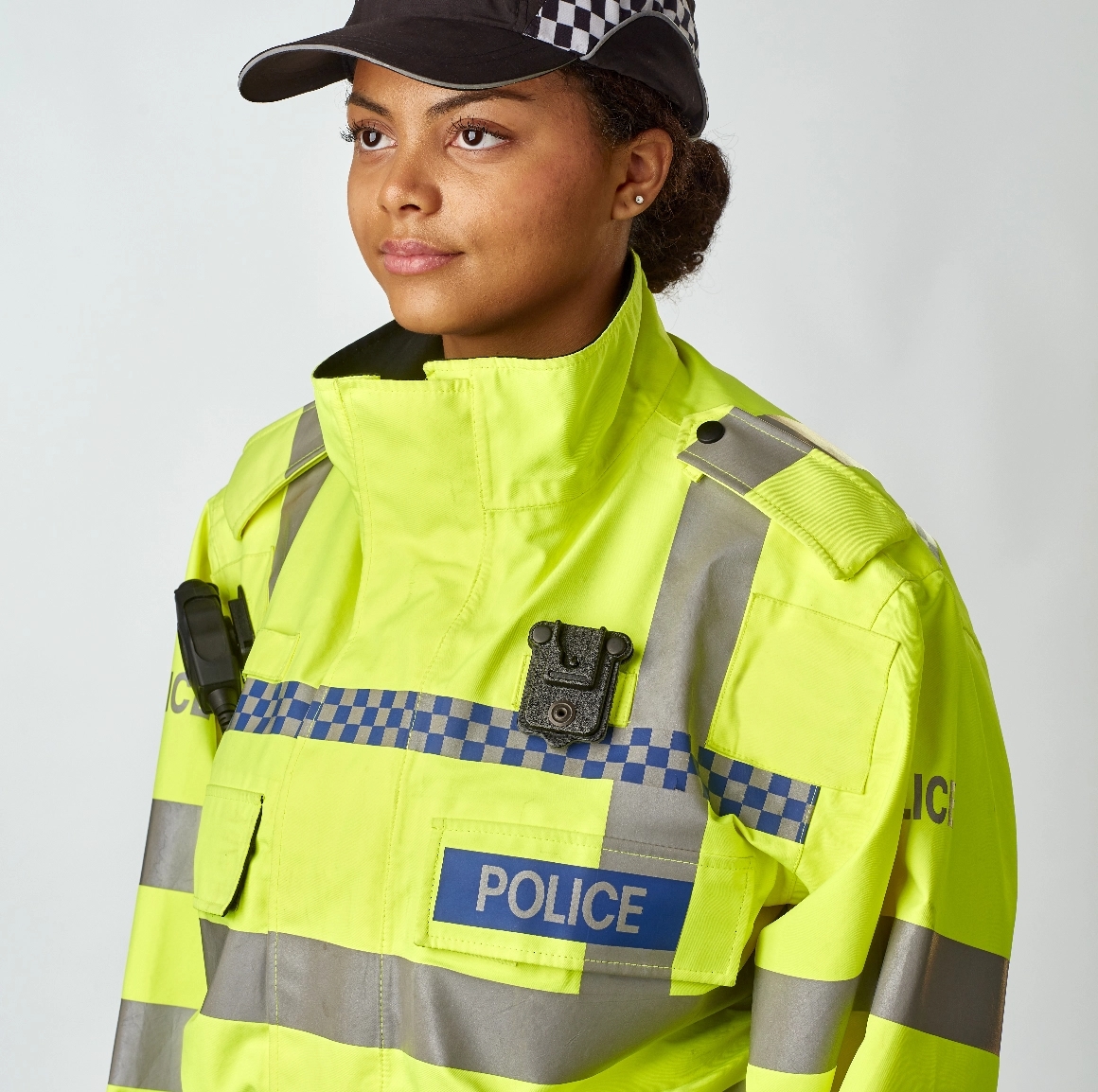 Klick Fast
The Klick Fast System sets the standard for carrying radios and other portable equipment. Designed and manufactured in the UK by Peter Jones, its durability and flexibility make it the carrying system of choice globally in the public safety, communications, security and worker safety sectors.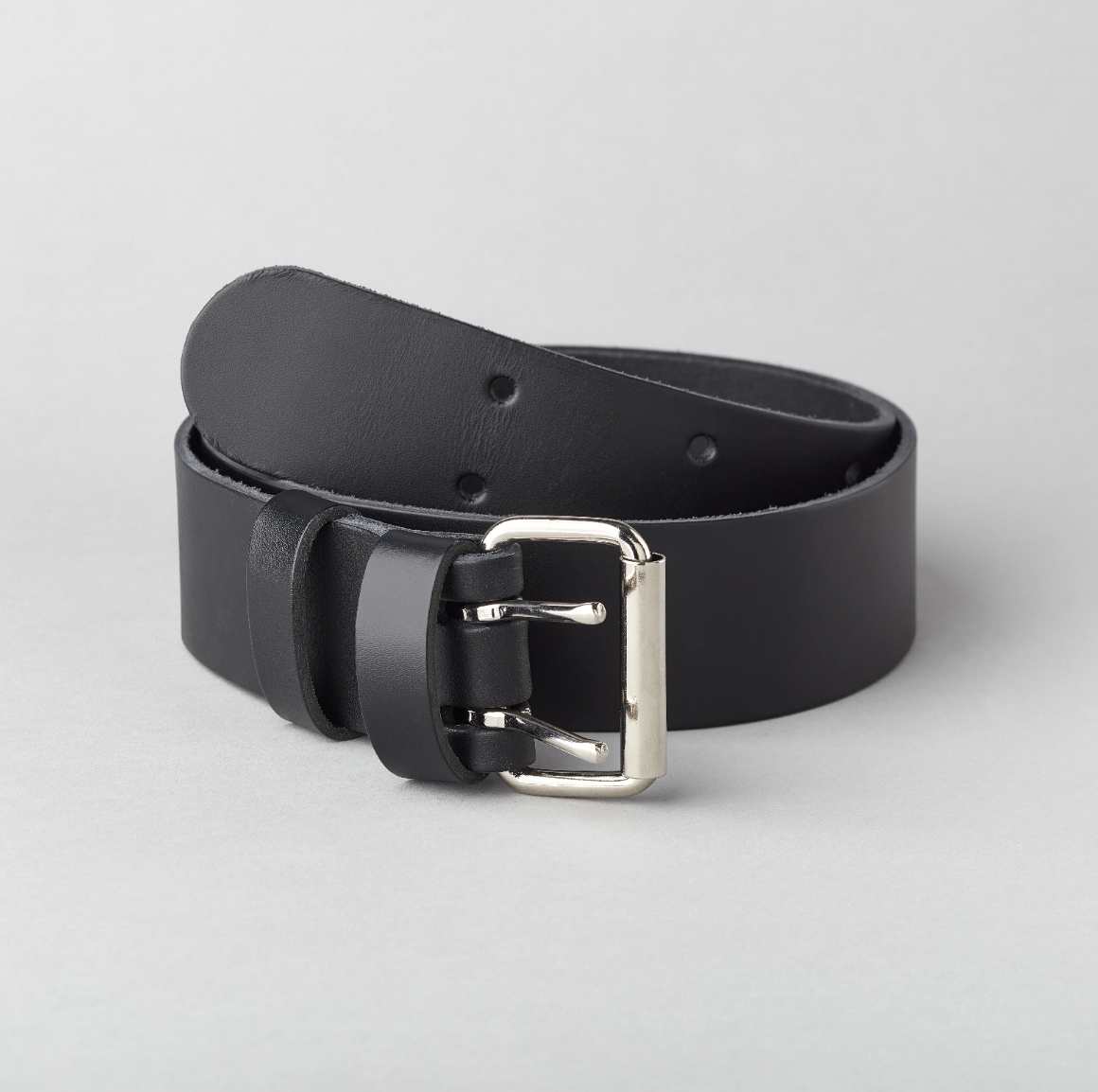 Duty & Utility Belts
Our range of duty and utility belts are made from split leather, best quality leather or nylon webbing.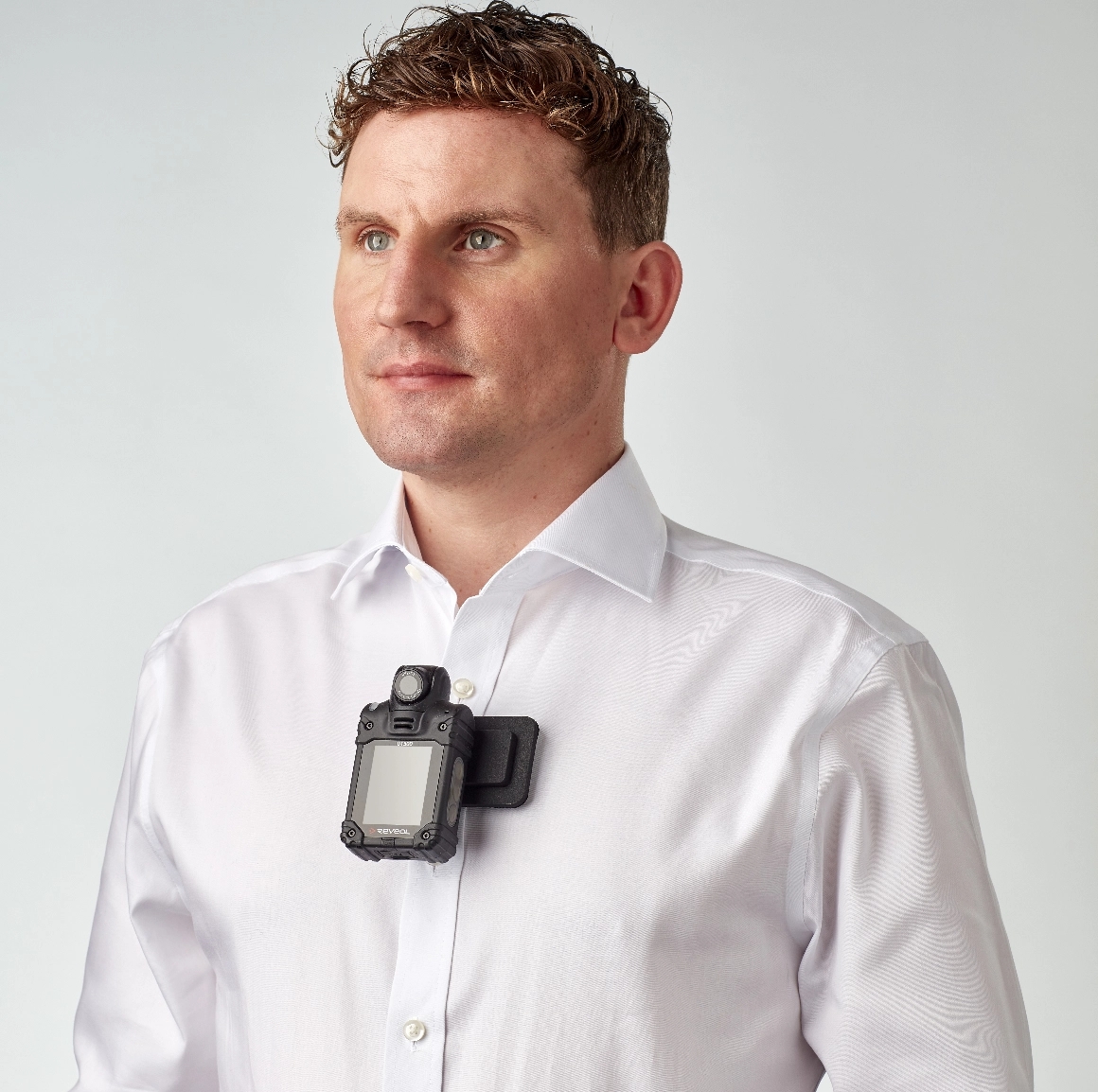 Security
Our holders, holsters and mounts are ideal for secure hands-free carrying of most brands of batons, handcuffs, incapacitant sprays, tasers, torches and body-worn cameras.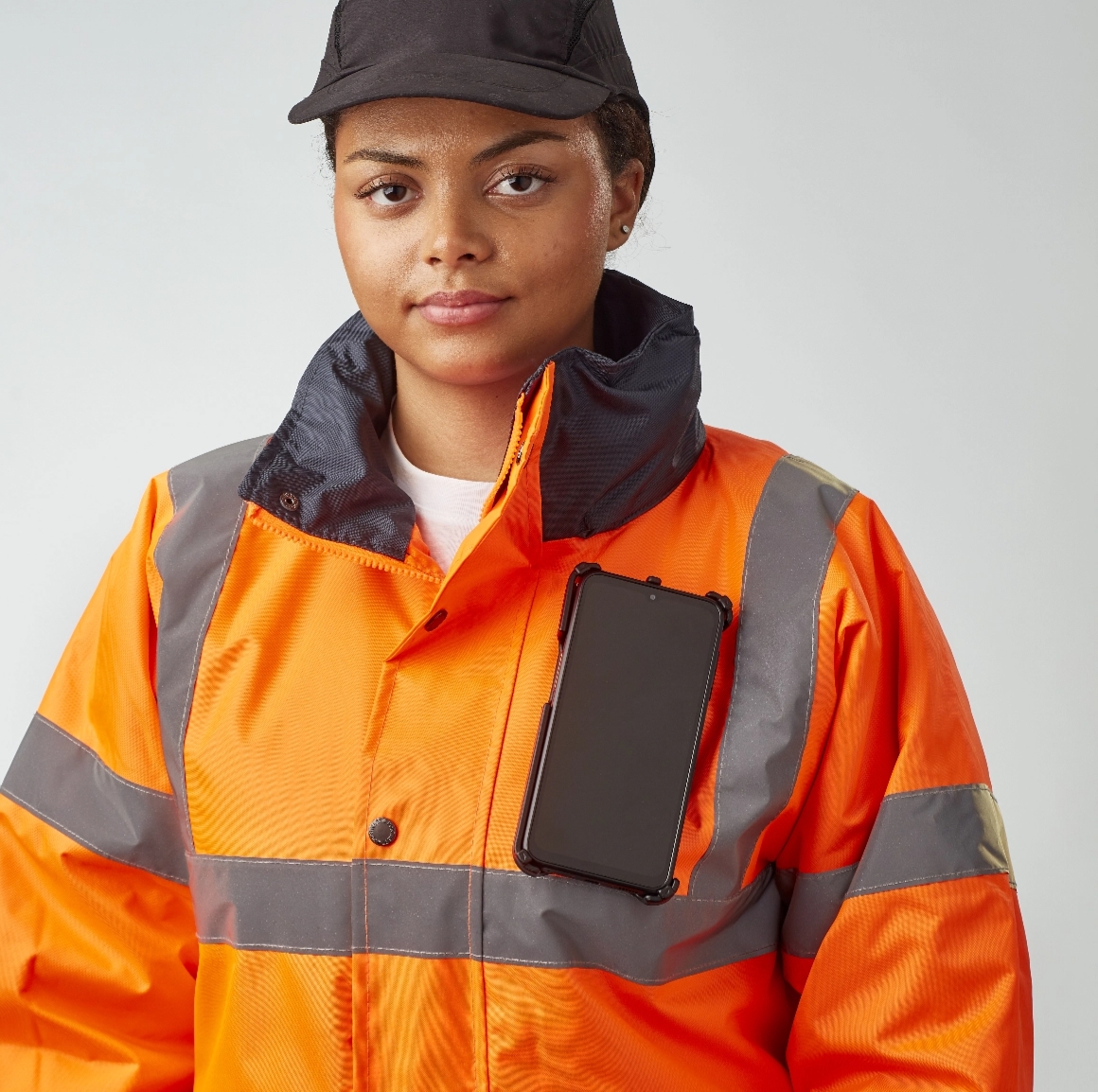 FORTiS
The FORTiS range provides additional protection and hands-free portability for mobile devices, including smartphones. Moulded from robust ABS, FORTiS holders feature a Klick Fast Connector on the rear for attachment to all Peter Jones Klick Fast Docks. Devices are securely retained in the FORTiS by a "claw" at each corner.
Radio Cases
Our nylon and leather cases offer secure, hands-free carrying of TETRA, digital mobile radios, Push-to-Talk and hybrid devices, while protecting from accidental damage and scratches. Available in different weight leathers depending on usage needs. Also available leather-free.