In 1967, the handheld calculator was invented, Aretha Franklin scored her first number 1 hit with "Respect" and Peter Jones (ILG) Ltd was established.
Founded on the craftsmanship of our namesake and founder, Peter Jones, the business has developed and grown to become a leading designer and manufacturer of accessories for the emergency services, security and worker safety sectors. A Welsh-based family business, Peter Jones is a pioneering force in UK manufacturing with clients across the globe.
Quality and Sustainability
We're committed to quality, sustainability and doing right by the environment.
ISO 9001: 2015 Quality Management System
Customer satisfaction is maintained by strict adherence to ISO 9001: 2015 Quality Management System.
ISO 14001: 2015 Environmental Management System
We're certified to ISO 14001: 2015 Environmental Standard. This helps us improve our environmental performance through a more efficient use of resources and the reduction of waste, while managing our environmental obligations, and reducing our overall environmental impact.
Read our Quality and Environmental Policy
Bespoke Service
Combining experience with innovation and technical ability, our skilled Design Department can develop bespoke solutions for our customers' carrying and protection needs. We have the in-house tooling capabilities to create prototypes at speed and with accuracy.
Manufacturing Service
We've been manufacturing with leather, textiles and moulded parts from our factory in the UK for over 55 years, overseeing every stage of production from design to delivery.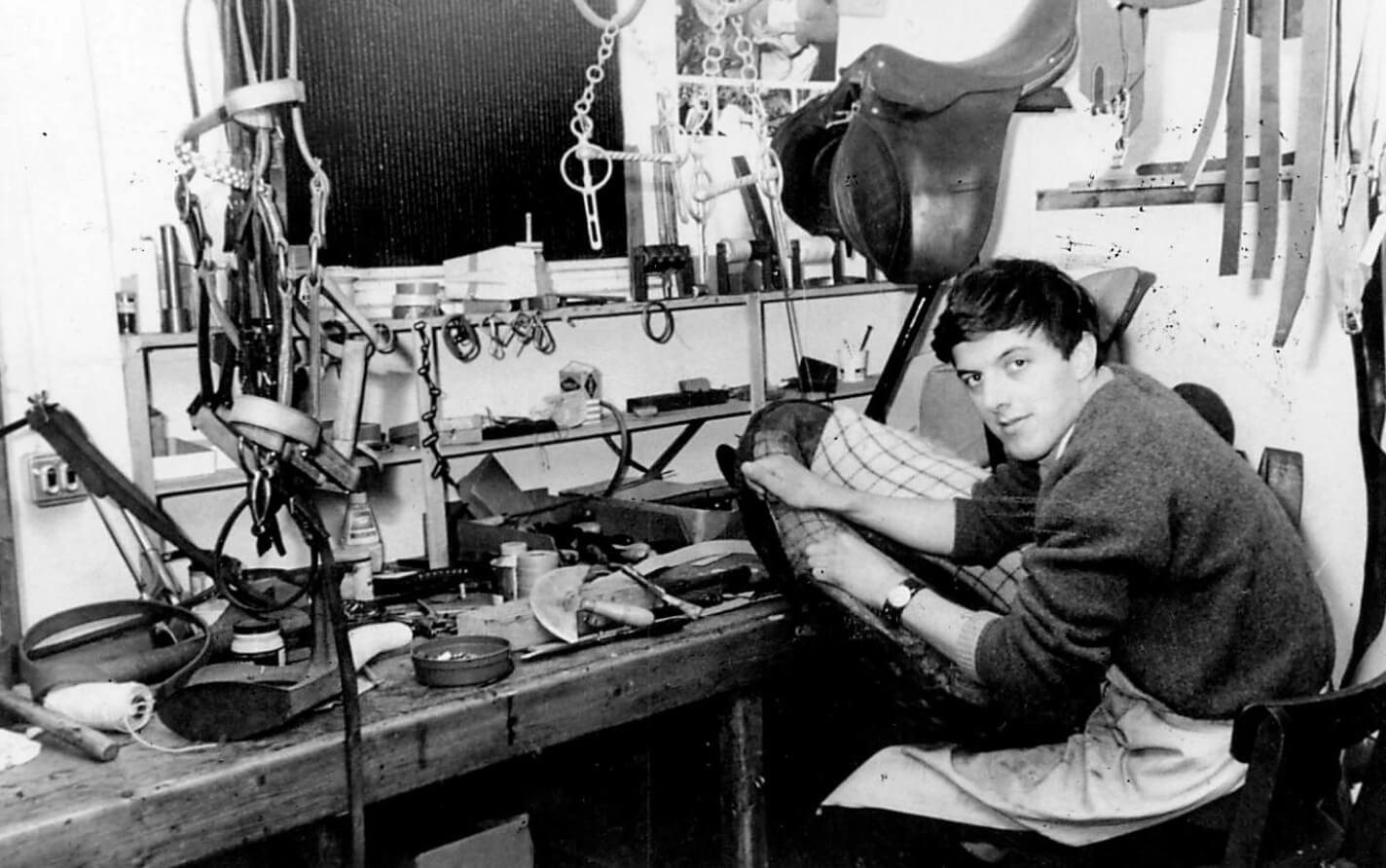 Our Story
We've come a long way since our founder, Peter Jones, started as a master saddler in 1967, and we still nurture his passion for craftsmanship and technical excellence.