Passion, craftsmanship, and technical excellence.
Peter Jones started with one man's passion for leatherwork and traditional craftsmanship and developed into today's 50-strong team of designers, manufacturers, and global exporters. Over the years, although some of the techniques may have changed, the passion for excellence remains.
Founder and namesake, Peter Jones, started his working life as an apprentice saddler in the Welsh market town of Abergavenny. In time, he progressed to master saddler, crafting saddles from the finest leather for clients across the UK. It wasn't long before Peter diversified into bullion bags, cash bags, dog handling accessories and cases for the first hand-held radios.
Peter Jones (ILG) Limited was established as a manufacturer of industrial leather goods with contracts for police and fire departments throughout the UK.
The 1980s revolutionary changes in police communications saw the development of innovative designs, combining traditional leatherwork with modern synthetic materials and the latest technology. In 1989, our first factory was purchased to accommodate the increasing workload.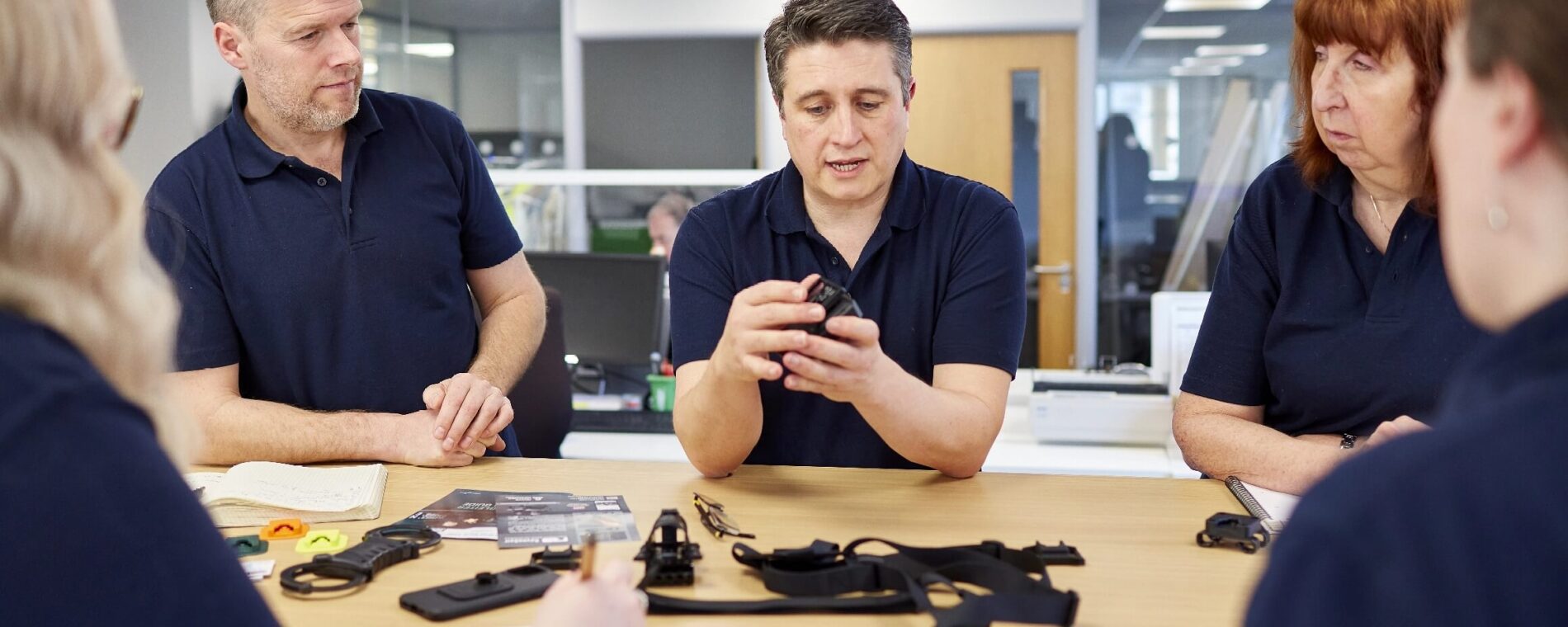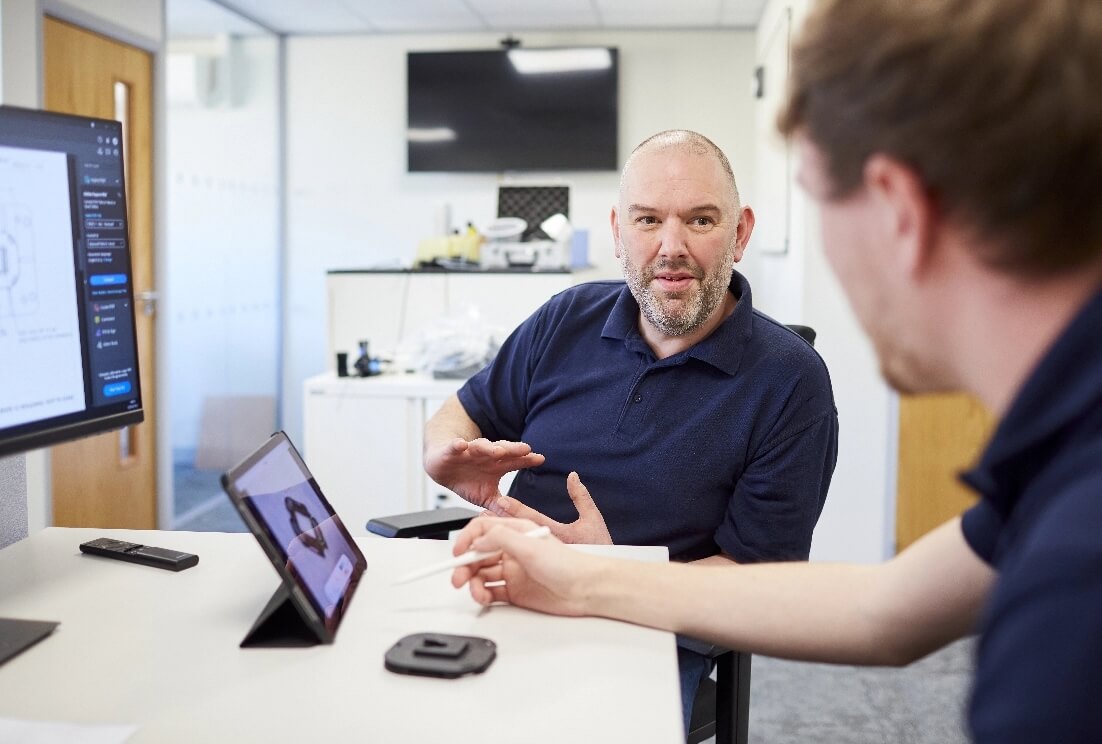 In 1998, we acquired our second engineering and storage unit.
Peter retired in 2003, making way for the next generation of family-led leaders and innovators.
With the business growing globally from strength to strength, in 2023 we rebranded to reflect our modern approach, sense of purpose and innovation, while still embracing our company heritage and craftsmanship. We look forward to the next chapter.